Black Rice : Importance and Health Benifits
Created Date: 01 Feb
0 Comments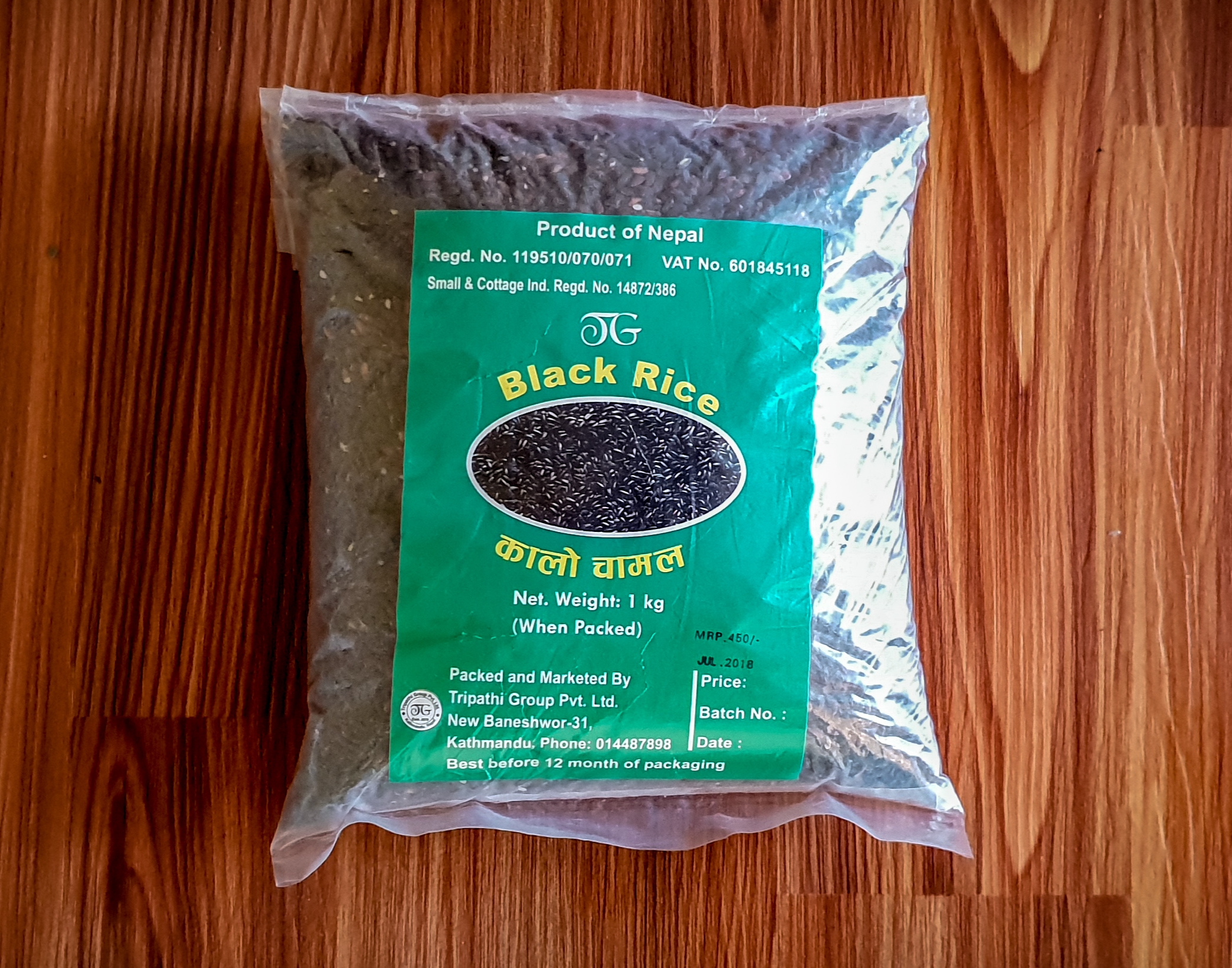 Black rice is, of course, rice of black or dark brown color which serves more health benefit as compared to other rice varieties. It hails from Oryza Sativa species. History of black rice goes back to ancient time in China where black rice was cultivated in limited quantities, monitored closely and reserved for the royal and elite classes. Hence it is also called as forbidden rice or emperor rice due to its availability in limited quantity as compared to other rice varieties. Presently there are 200 types of black rice varieties in the world and China alone accounts about 62% of black rice production in the world.
· It contains high antioxidant properties which protects body from diseases like cancer.
· It is one of the main sources of iron which is hard to get for vegetarians.
· Helps to prevent diabetes, heart attack, high blood pressure, etc.
· Good source of fiber which improves the digestive system.
· Detoxify the lever thus making our lever clean and healthy.
· Adds in weight management.
· Improves eye's visibility
The black rice provides the following nutrients to our body if we serve a half cup of black rice.
Black rice needs a bit more consideration for cooking. Here are the steps to be followed for cooking the black rice.
1. Soak the black rice for at least 1 hour. This will not only reduce the cooking time required but also retain its nutrition.
2. Clean the rice and put it on the stove with 2 cups of water for every 1 cup of soaked black rice.
3. Boil the rice for at least half an hour if the rice is soaked or for an hour if the rice is not soaked.
4. Check the texture of the rice after the above procedure. If the rice is not yet prepared, boil it until you will get the texture you are expecting.